YOUR HOME  •  OUR PASSION
View 3D Interactive Showcase Tours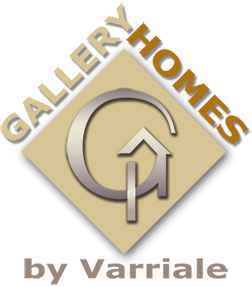 About Gallery Homes by Varriale
Gallery Homes by Varriale has been on the leading edge of the Treasure Valley new home building market since 1977 in communities such as Shenandoah West, Bayhill Springs, Edgeview Estates, The Legends, Boulder Creek at Southpoint, Surprise Valley, BridgeTower Crossing, and now at BridgeTower West in Meridian, Idaho. Lean more about Gallery Homes by Varriale:
---
NORTHWEST MERIDIAN
Gallery Homes is building in both BridgeTower Villa Rosa and BridgeTower West. The BridgeTower communities are located in Northwest Meridian, Idaho. Central to the greater Treasure Valley, Meridian is ranked as one of the most livable communities in the nation.
SOUTH BOISE
South Creek Subdivision is located on the northwest corner of West Amity Road and South Maple Grove in South Boise, Idaho.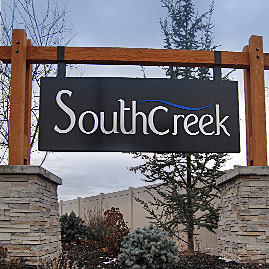 SouthCreek
Southcreek Community Amenities include a community pool, community part, and pressurized irrigation.
Available Homes
Click the category buttons to filter the available homes.
Click the home image or description to learn more.